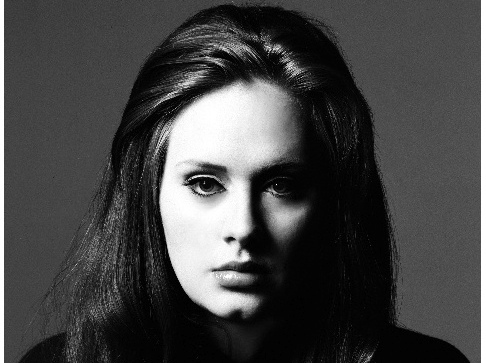 It's been a year since the release of Adele's 21 and the remarkable album continues to sit at #1 on the ARIA chart.
Celebrating its first birthday, 21 continues to hold the #1 spot for an incredible 26th week.
The 11 times platinum album was released on the 21st January 2011 and has topped the ARIA album chart for half of the past 12 months.
In doing so 21 passes John Farnham's Whispering Jack to become the 7th most successful #1 album in Australian chart history.
In addition to the phenomenal chart success, Adele's 21 has earned an impressive six Grammy Award Nominations including Record of the Year, Album of the Year and Song of the Year for 'Rolling In The Deep'.
Adele –  21 is out now via XL/Remote Control